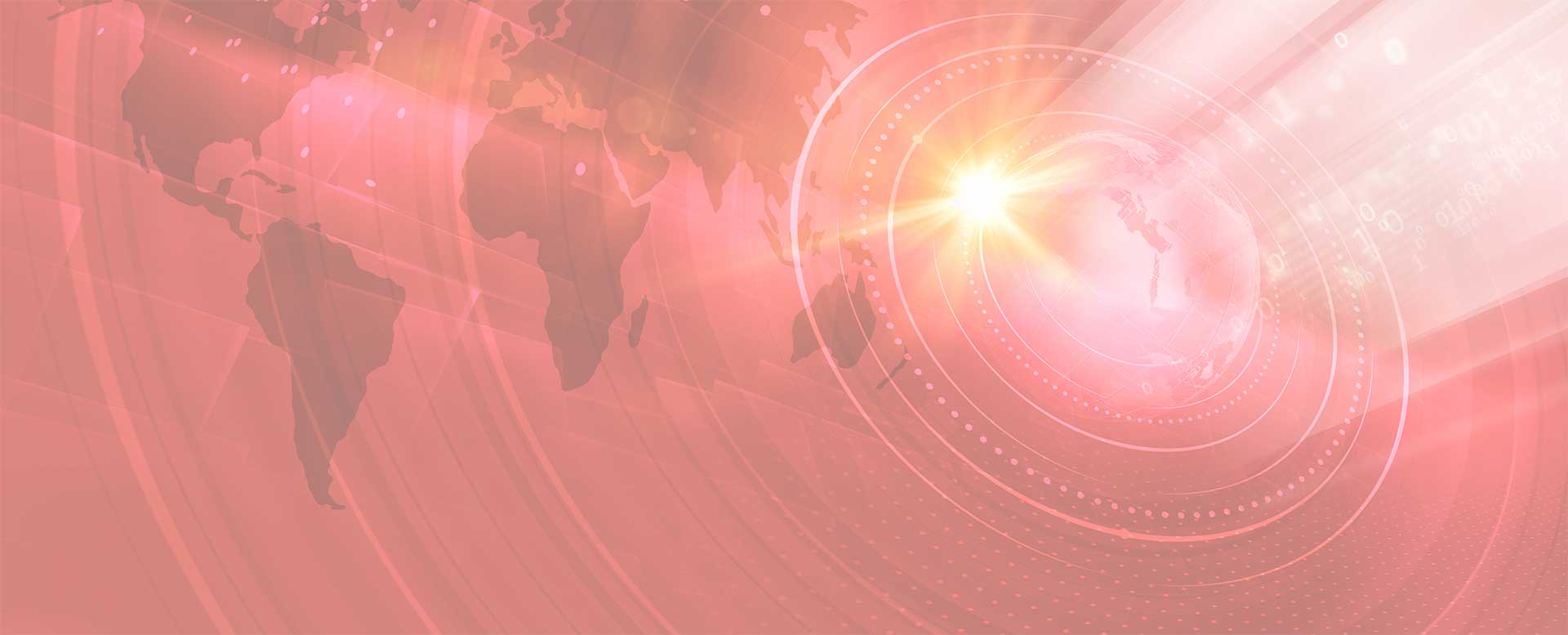 News & Media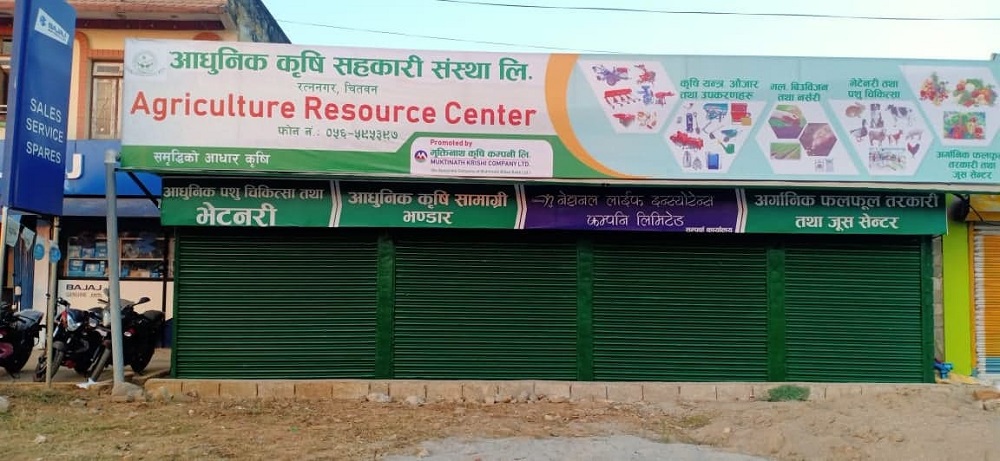 Muktinath Agricultural Company Limited establishing district level resource centers
15 March 2021
Muktinath Krishi Company Limited, established in 2075 BS, is a company established with the intention of strengthening Nepal's agricultural economy. The company has been providing technical assistance for quality agricultural inputs such as fertilizers, seeds, agricultural implements, pesticides and irrigation materials.
At the same time, the main objective of Muktinath Krishi Company is to create a complete agricultural cycle by providing financial and non-financial services in agriculture, realizing that there will be no qualitative change in the living standards of the farmers without bringing the agricultural produce to the market.
The company has brought forward the concept of agricultural resource center with the intention of connecting the produce of the farmers to the market with the availability of all the agricultural inputs and technology to the farmers. Under this, it is planned to cooperate more extensively with the agricultural cooperatives, local companies and agro-vets that are operating in the district and want to do established agribusiness.
In this connection, agricultural resource centers are being established in Chitwan, Dhading, Sarlahi, Sunsari, Jhapa, Dhankuta, Syangja, Palpa, Rupandehi, Kailali and Nawalparasi. He said that the objective is to establish agricultural resource centers in 10 more districts in the current fiscal year on the basis of local potential.
From which farmers, agricultural cooperatives and agri-entrepreneurs will be able to get maximum benefit. The company also plans to expand its services to all provinces, districts and local bodies in a few years.
Currently established agricultural resource centers:
| | | | | |
| --- | --- | --- | --- | --- |
| S. | Agricultural resource centers | Person concerned | Contact of concerned person | District |
| १ | Suresh Krishi Bhandar | Suresh Meheta | ९८४२१२५०१४ | Sunsari |
| २ | Modern Agro Tech | Laxman Ghising | ९८५२०५३६६६ | Dhankuta |
| ३ | Adolescent store | Mukesh Kuswa | ९८५४०२६७९६ ९८१२०२९३८२ | Sarlahi |
| ४ | Bhandari Agro meeting | Vishnu Bhandari | ९८५७०६९५० | Palpa and Rupandehi |
| ५ | Tamor Agricultural Store | Sandeep Khatiwada | ९८५२६३४६७५ | Jhapa |
| ६ | DR Agricultural Materials and Science Center | Girija Chaudhary | ९८६५१३८२४५ | Kailali |
| ७ | Royal Multipurpose Cooperative | Keshav Lamsal | ९८५६०५०५१५ | Syangja |
| ८ | Ganapati Agriculture Pvt | Devraj Acharya | ९८५१०१३५३६ | Dhading |
| ९ | Modern Agricultural Cooperative Limited | Deepak Gautam | ९८५५०६२७१९ | Chitwan |
| १० | National Sahani Agro Meeting | Dipendra Sahani | ९८०२६५३०३० | Rupandehi-Bhairahawa |